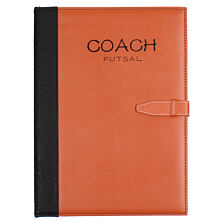 Trainer's aids for football
Training aids will help you to improve your sport preparation for the training. They support the quality development of all your moving abilities - speed, power, durability, skilfulness and movability. They can be used at the professional as well as hobby level in all sport branches, practically. They are an integral part of training units of trainers or individual sportsmen. 
Sort Recommended: Products are listed by product name in ascending order. Out of stock products are listed at the end. In this section, some items are set to be placed at specific positions.