Children's houses, party tents
If you look for an original fun for your children we recommend to get a plastic or wooden swing or children's playing tents. We offer them in several designs - for boys and girls. You can use them also in the garden where you can use also a party tents that serve for example for various celebrations and family parties. They protect from the sun and also from the rain. 
Vyberte si
Blog
Blog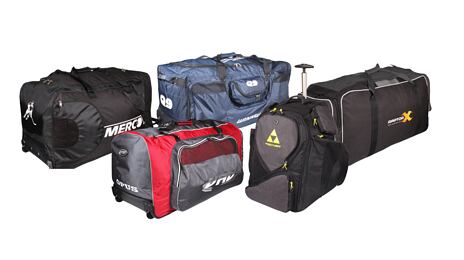 Blog
S rychlou orientací při výběru tašky na hokej vám pomůže náš článek, ve kterém se dozvíte, jaké druhy hokejových tašek existují.
Celý článek